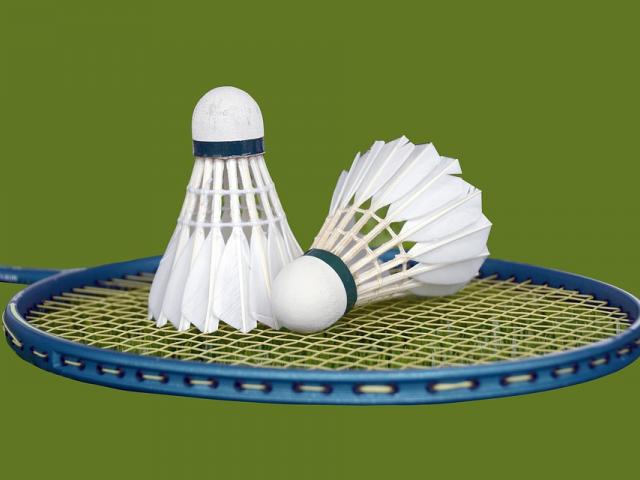 Once again U14 March Madness singles tournament is back, and this time its in April. 
It will be held at Sewell Park College, Norwich, on Sunday 5th April 2020 10.00 till 5.00 pm. 
Open to any player born in 2006 or later. 
There will be plenty of games for all the players throughout the day, with trophies for the highest placed boy and girl in each age group as well as prizes voted for by the spectators. 
Closing date 29th March 2020.