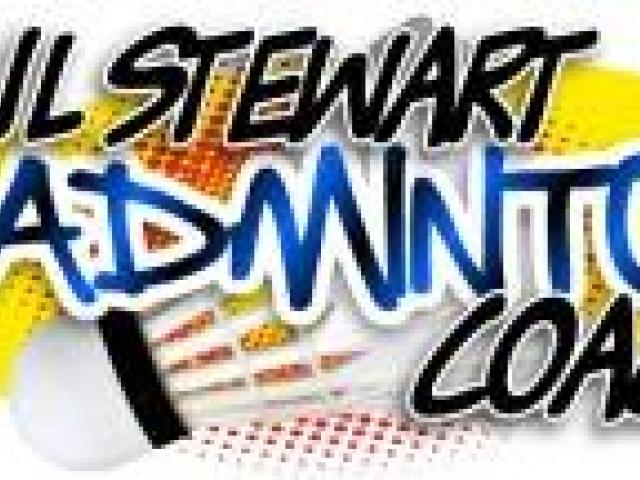 There is a special course planned in Norwich with badminton coach Paul Stewart, aimed at intermediate standard players.
This course will take place on 14th October 2018.
The venue is: Framingham Earl Sports Centre
The Coaching Team & Pricing
I am thrilled to be running this course alongside Louise Culyer.